Welcome to M3 Property Maintenance
20 years' experience, clear quoting and full project management
M3 Property Maintenance are your local roofline, guttering, cladding and major renovations specialists.
We have over 20 years' experience helping property owners to refresh their exteriors with fascia, soffit and guttering system installations and upgrades, and creating beautiful interior renovation projects.
We have built trusting relationships with industry-leading suppliers of roofline and building products over the years, which means we can offer our customers durable material in a range of colours and finishes.
Meet the Exterior Projects Team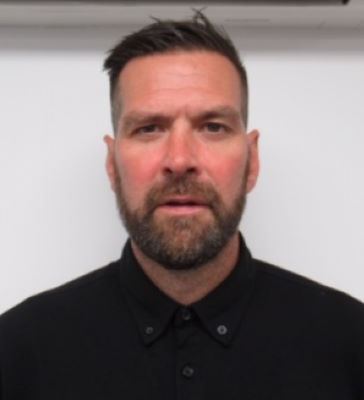 Stuart has 20 years' experience within the external roofline industry.
He previously worked with FSG Property Services for 19 years, carrying out numerous different roles, mainly logistics manager.
He's built up some good client and supplier relationships in a short space of time, and has a good knowledge of both internal and external streams of work.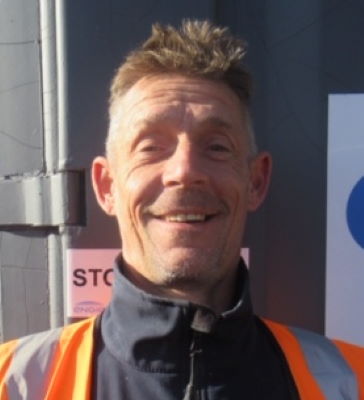 Barrie James
Experienced carpenter and multi skilled guy.
Works predominantly on external roofline projects but can turn his hand to internal works.
Based in MK Barry has worked on some big developments in and around the area. known as Worzel Gummage or Barrington.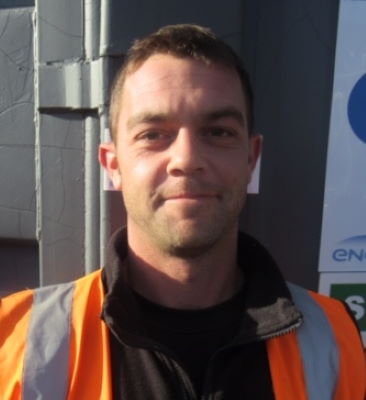 Multiskilled and learnt his trade from Barrie.
The guys have been working together for the last six years carving out a great partnership.
Dan works within the external team on all major projects, and is valued member of the team.
Meet the Interior Projects Team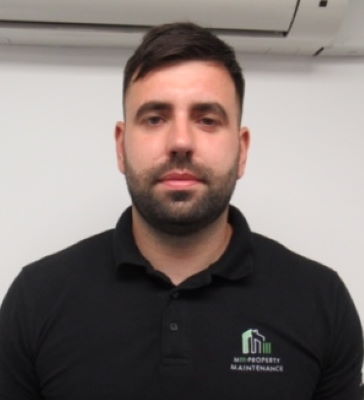 Gavin has built a solid reputation within the new build arena and internal refurbishments.
He has worked previously for FSG as a contract manager, and then as a site manager, which allowed Gavin to build the experience and knowledge on a day to day basis.
He can turn his hand to most things and is always on site helping when needed.
He's always positive and holds down some good relationships with clients, which is essential.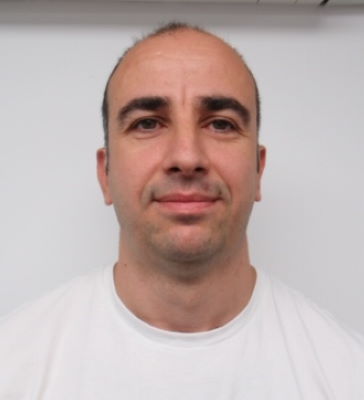 Multi skilled.
Miroslav has huge experience in the refurbishment business, plying his trade in his homeland Bulgaria as a carpenter, then moving to Austria to refurb old properties.
Miro, as we know him, made the move to England in 2007 and has never looked back. He has gained even more experience and plaudits for his quality working with MK-based companies ACT and FSG.
Luckily enough M3 secured his services in February 2019, and he has been a fantastic addition to the team.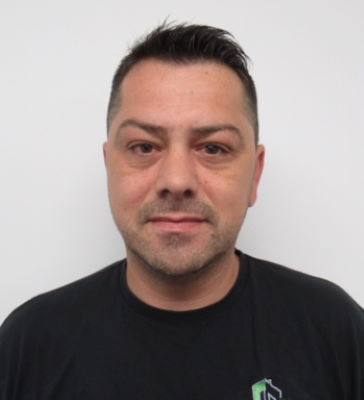 Multi skilled.
We know him as Dani, and he's another experienced guy who heads up a team of three.
He originally hails from Romania, and spent 14 years in Madrid working on high end refurbishments. After this, he worked in London for a while on all sorts of projects.
Now Northampton-based, Dani joined FSG on their new build sites in MK and Evesham. He thrived in this environment showing his skills and leadership, and joined M3 in September 2018.
Decoration and multi skilled.
George makes up the last member of our three man team, and also hails from Romania.
A very competent tradesman, he specialises in decoration where he has a keen eye for detail.
Previously George was in involved with the crew working those 14 years in Madrid. He joined M3 in October 2018 and has fitted in very well with everyone.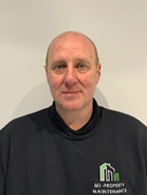 Joe Powell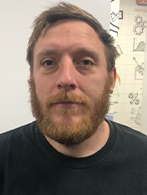 Tim Payne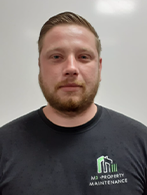 Tom Cowap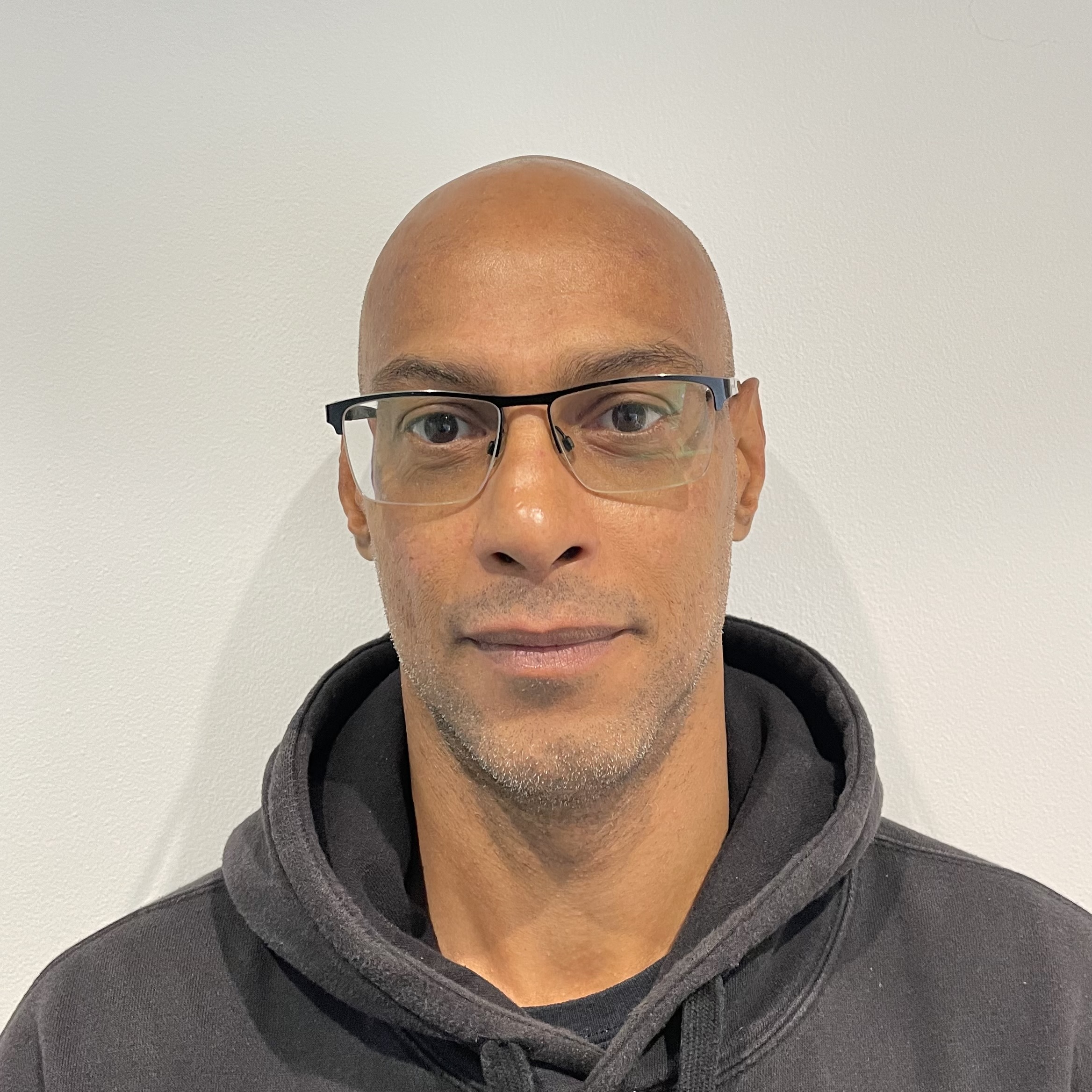 Roger Moore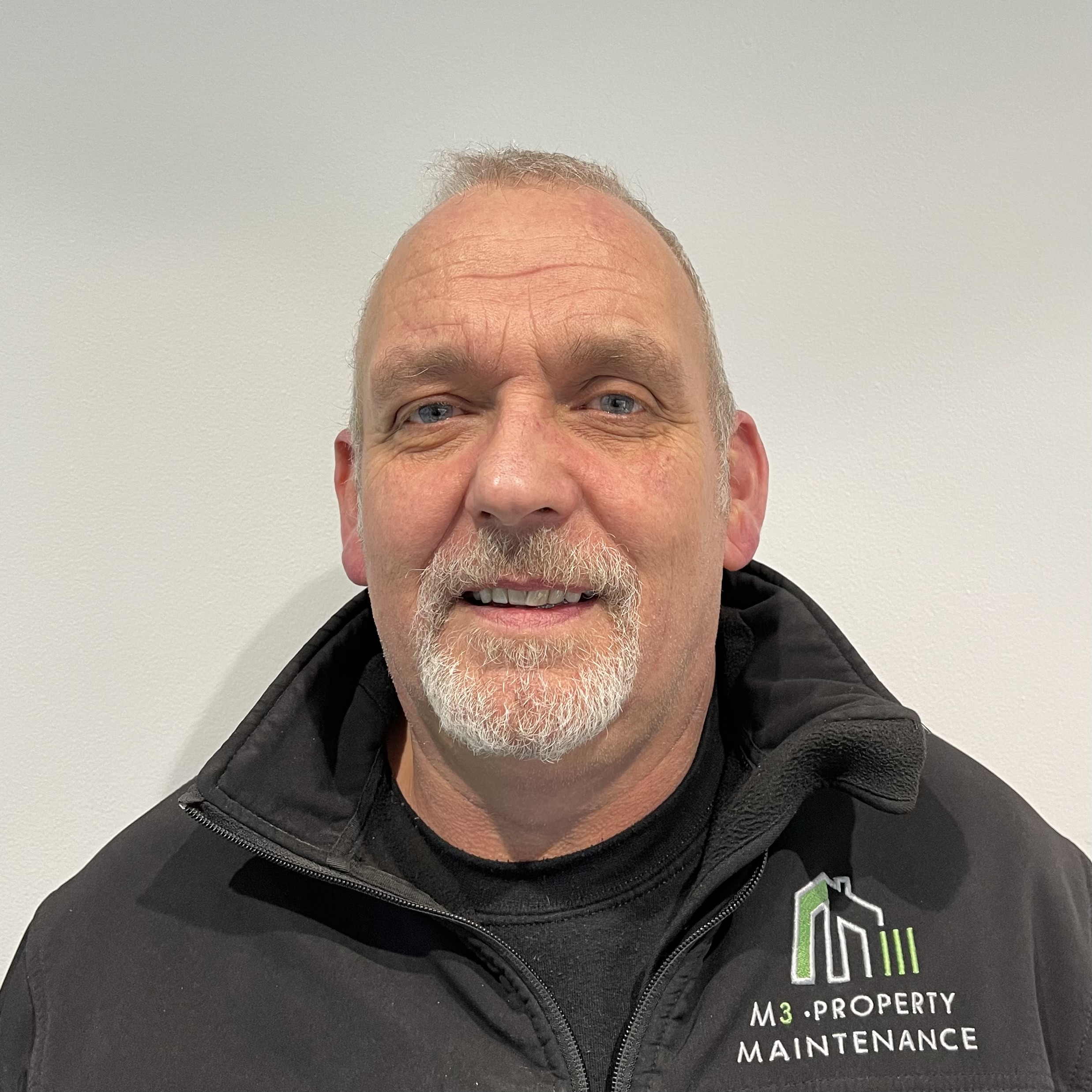 Mark Derrick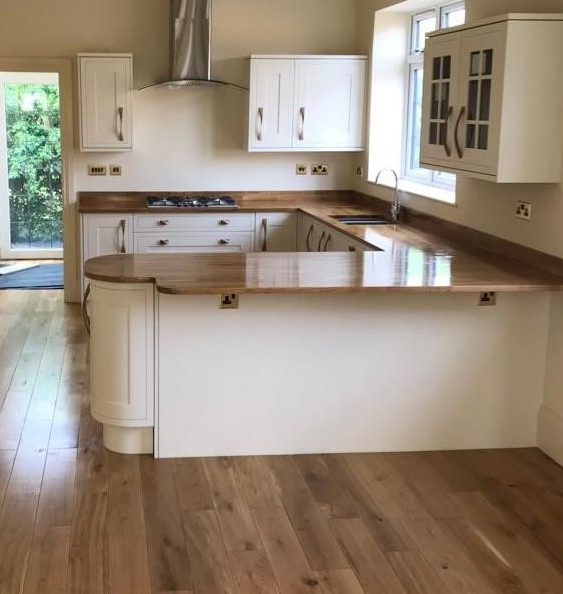 What Our Clients Say
"The team carried out full removal and replacement of all the exterior cladding on my property and done a fantastic job! Super pleased with the outcome! Looks really good. The team worked all day!!! From morning until night! Kind, polite and overall an excellent company to deal with. Would highly recommend"
Montana D
Need Property Maintenance?